Comfortable and soft insole Foot Care Shock Absorption U shape gel silicone heel cup for Pain Relief Protector
1.Silicone insole for shoe suits for all types of shoes
2.Special design for more fashionable and comfort.
3.Super shock absorption to ushion the arch of your feet.
4.Raised pattern for perfect massaging and health care.
5.Soft gel surrounds the painful area and reduces pain by transferring pressure from the foot to the cushion.
6.Silicone insole for shoe is Washable and reusable.
7.Any colors and shapes of Silicone insole for shoe can be made,complied with needs of customers.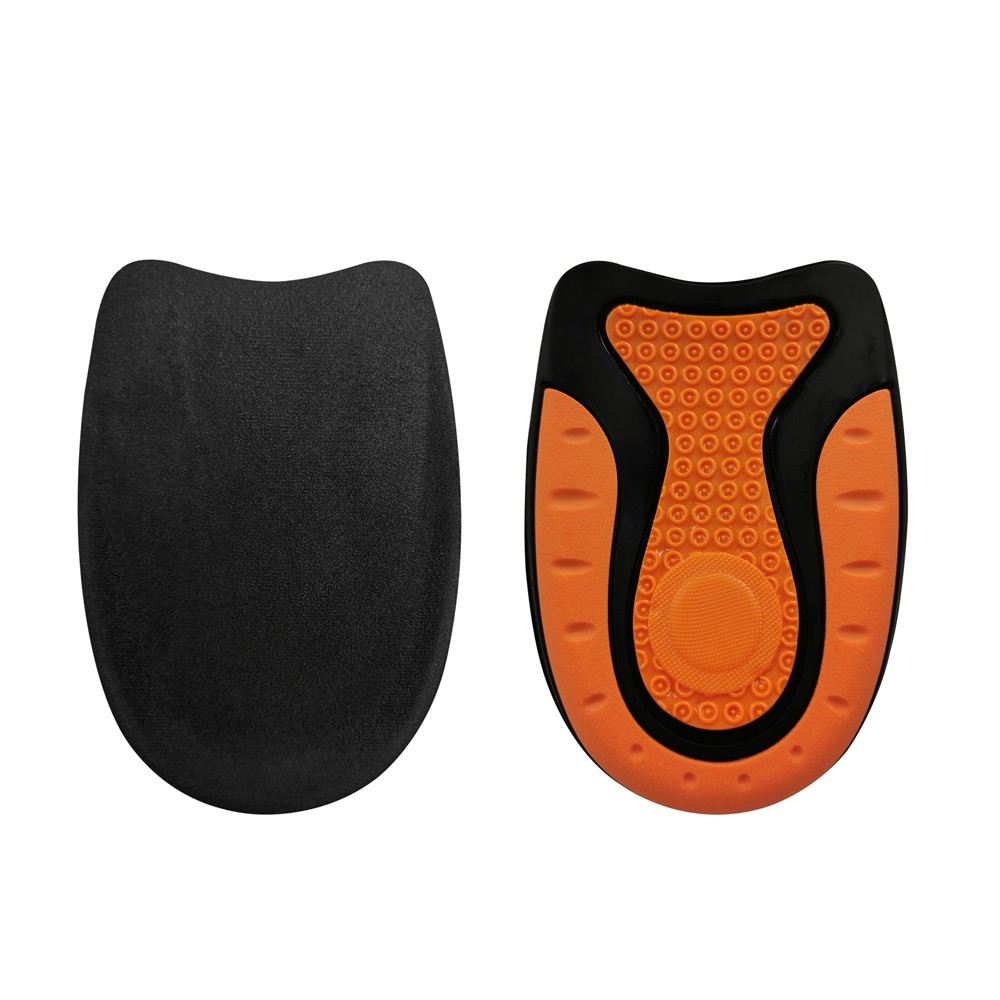 part.1
Provide effective full arch support for preventing and alleviating pain associated with common foot conditions. Ideal orthopedic insoles for kids with flat feet, over pronation, high arch, low arch, common foot pain, arch pain, heel pain & plantar fasciitis.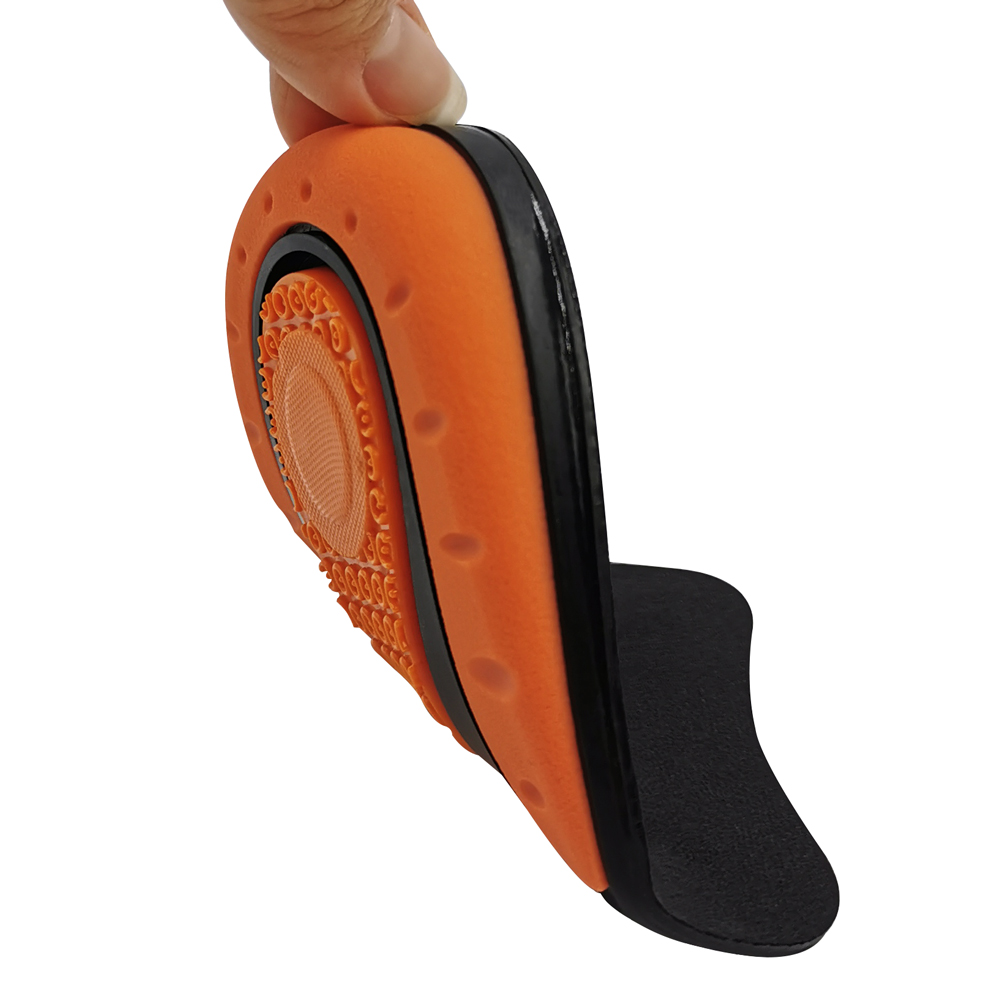 part.2
COZY BREATHABLE FABRIC: The top layer is made of BK cloth material. It helps keep the feet cool by sucking up all the sweat and moisture. Keep feet comfortable even in hot weather.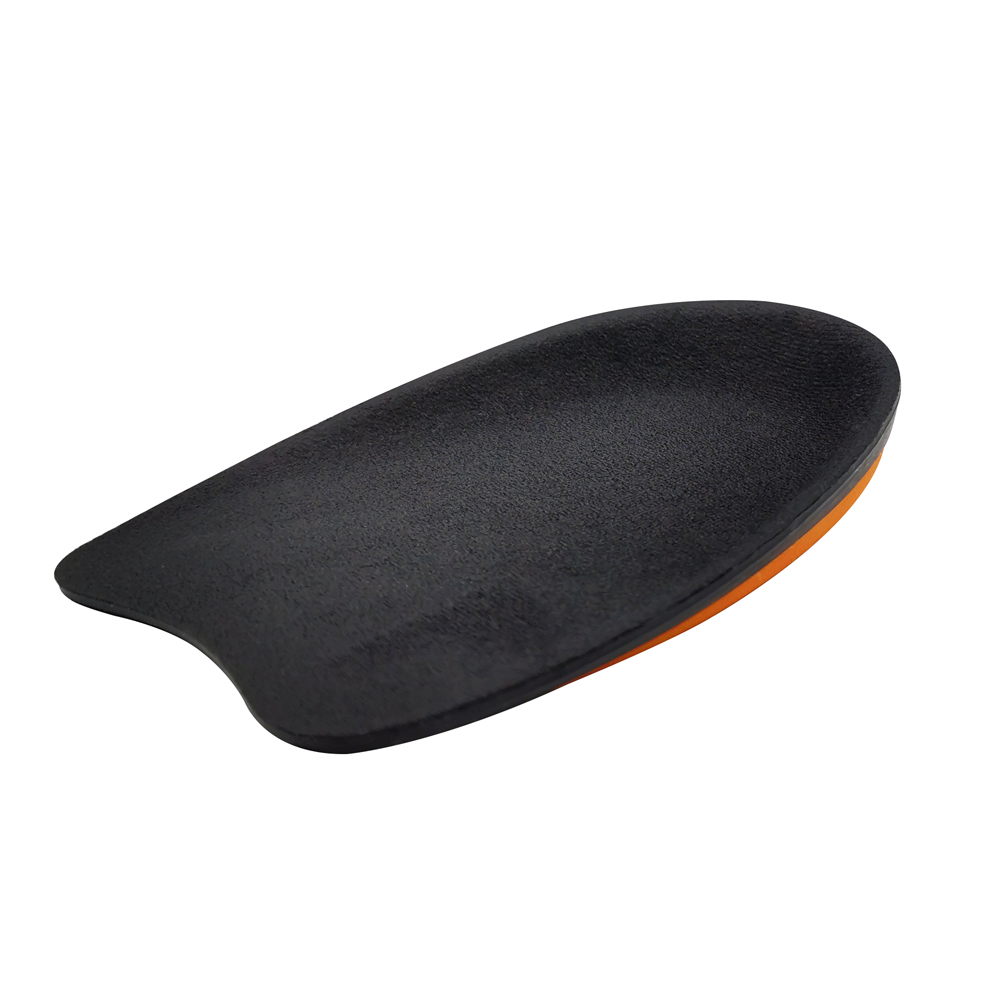 part.3
Children insoles are made of premium medical grade PU foam which can provide better cushioning and long-lasting support for every step. It is more soft and cozy than other material insoles. Anti-slip stripes on bottom keep insoles in place in boots, sports shoes, casual shoes.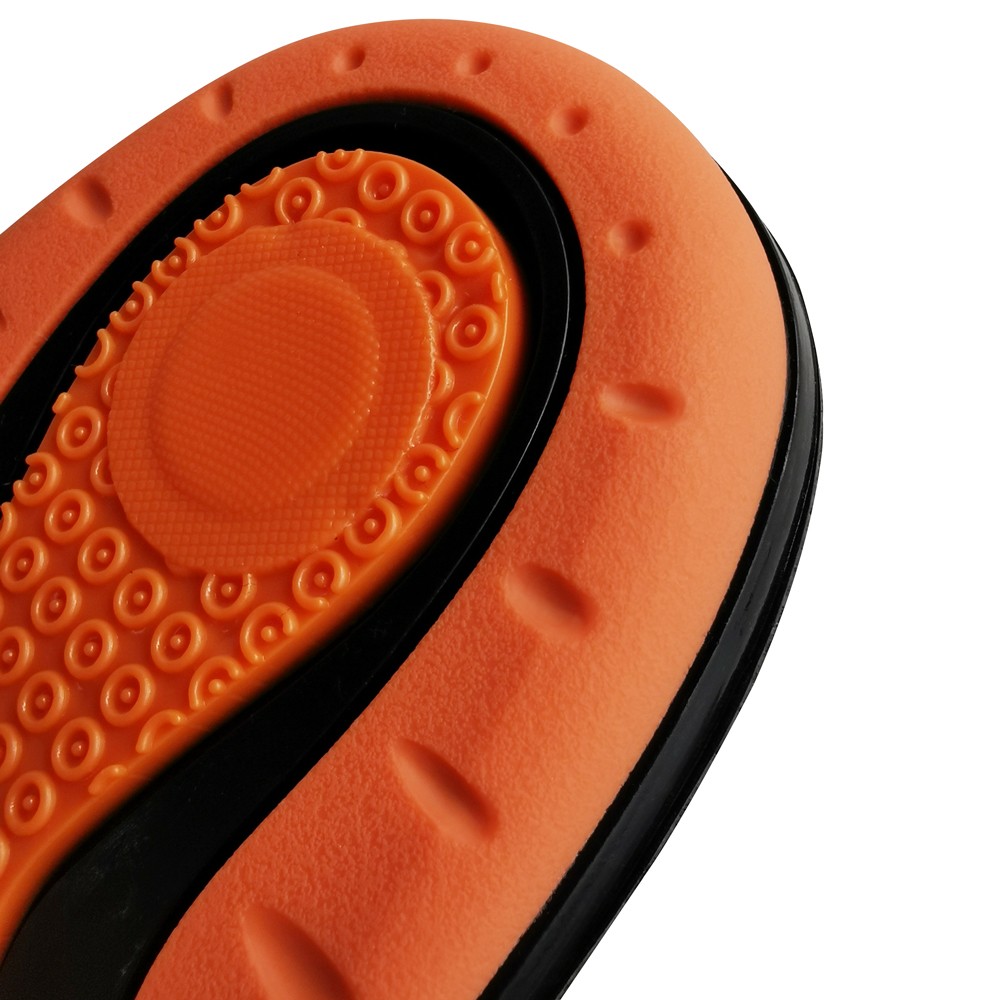 part.4
Trim-to-fit design. Can be easily trimmed to fit different shoes.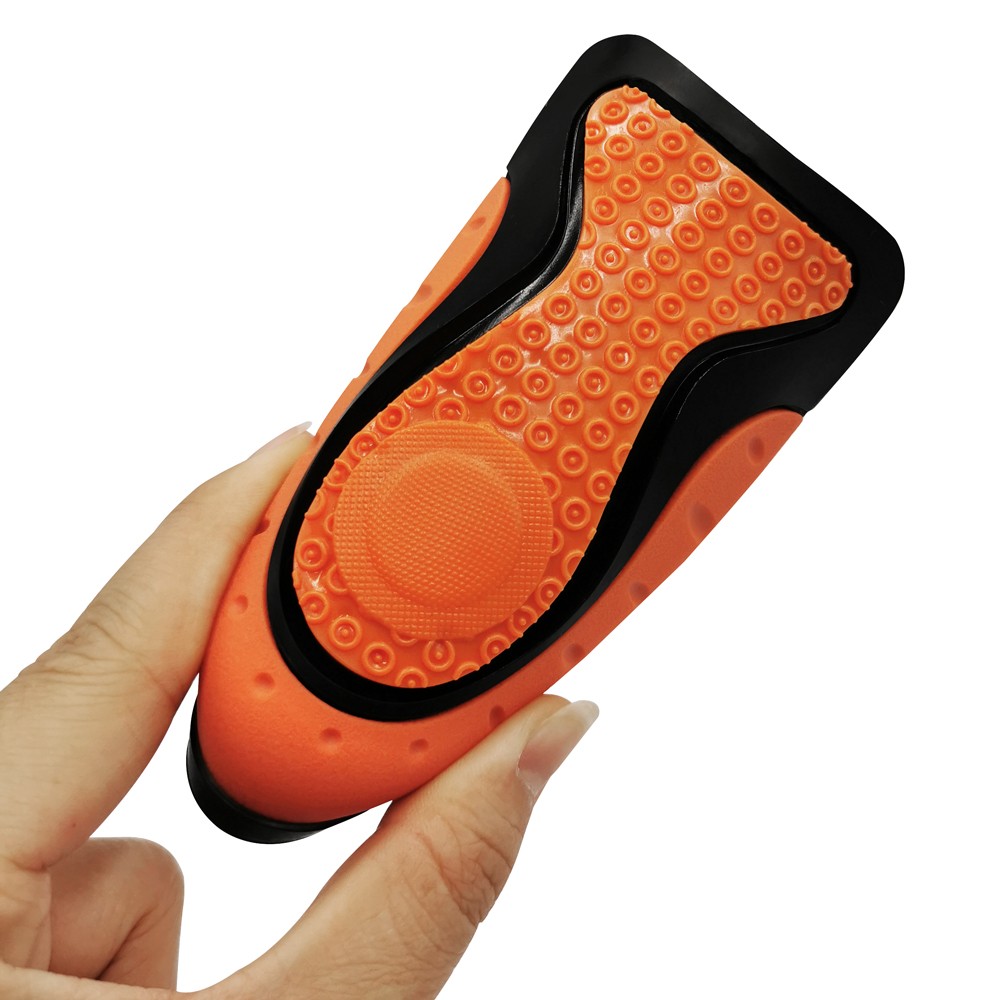 part.5
The arch insoles are designed with a deep U shape heel cup. It helps stabilize and support the foot, preventing sliding and friction during high impact and long distances activities.