In this article,S-King Insoles Parts will explain "What is the classification of shoe insole" to you, hoping to be helpful.
What is the classification of shoe insole?
Rubber and plastic synthetic base
Rubber synthetic sole is referred to as imitation leather sole, which is a kind of high elastic material. It is light and comfortable when wearing, and has no noise, anti-skid and wear-resisting. With rubber as the base material, 10% ~ 30% high styrene is added.
Beef tendon
Light yellow, translucent shoe insole, beautiful appearance, good elasticity and wear resistance, comfortable to wear.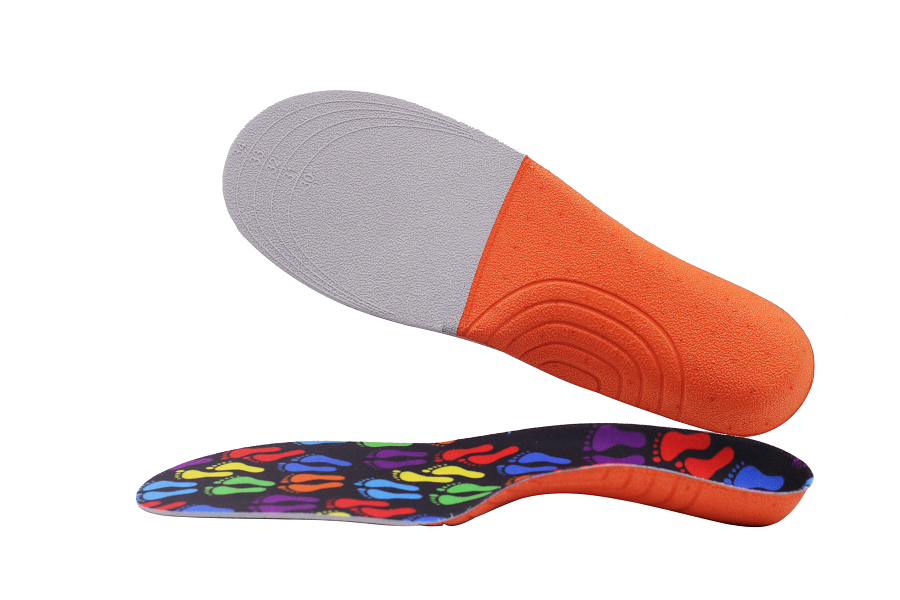 The gluten sole can be made of rubber, or plastic, or thermoplastic elastomer (TPR).
The bottom of the Pu
From the point of view of elasticity, comfort and wear resistance, Pu sole is better.
Beef gluten is the most expensive compared to plastic.
It is made of polyurethane emulsion foamed by machine at high temperature.
The shoe insole is very light.
Plastic shoe insole
According to the traditional saying, there is a difference between old and new plastics. The common raw material is resin powder mixed with calcium carbonate to make a shoe insole with high density and weight.
General wear resistance.
The old plastic is recycled materials, including materials can be PVC, leather seat leather, luggage leather and other crushed materials, after grinding with black carbon and oil mixed.
The old plastic features a light, low-cost shoe insole (about one-tenth the size of polyurethane).
Finished shoes are often exported to tropical countries.
Leather shoe insole
Shoe insole is a shoe insole that breathes on its own and helps the foot to breathe.
Its main features:
(1)there is a good thermal insulation to ensure the appropriate temperature of the foot in the shoe;
The weight is light, the weight per square centimeter is 0.
95 to 1.05 grams is exactly the same density as water.
Can be waterproof and released when the shoes are no longer wet, ensuring that the shoes in a comfortable state;
Unique three-dimensional fiber structure, shoe insole in 180 degree bending is not broken.
It can quickly adapt to foot shape, effectively support the impact of the ground, and protect the foot more effectively than shoe insole of other materials of the same thickness.