In this article,S-King Insoles Parts will explain "What is the material innovation of shoe insole" to you, hoping to be helpful.
What is the material innovation of shoe insole?
The shoe insole material boom has been a dramatic process over the past 70 years or so.
1.In the 1930s, shoe insole was made of only leather, corrugated thin rubber board and wooden plate.
We don't have to think of wood as the proper material for shoes, despite the existence of clogs -- which, interestingly, hark back to the second world war when materials were scarce.
2.Vulcanized rubber was produced in the 1940s. After the war, synthetic materials such as styrene-polybutadiene rubber and resin rubber began to develop.
Resin rubber is a very thin material, and it is still popular for making court shoes.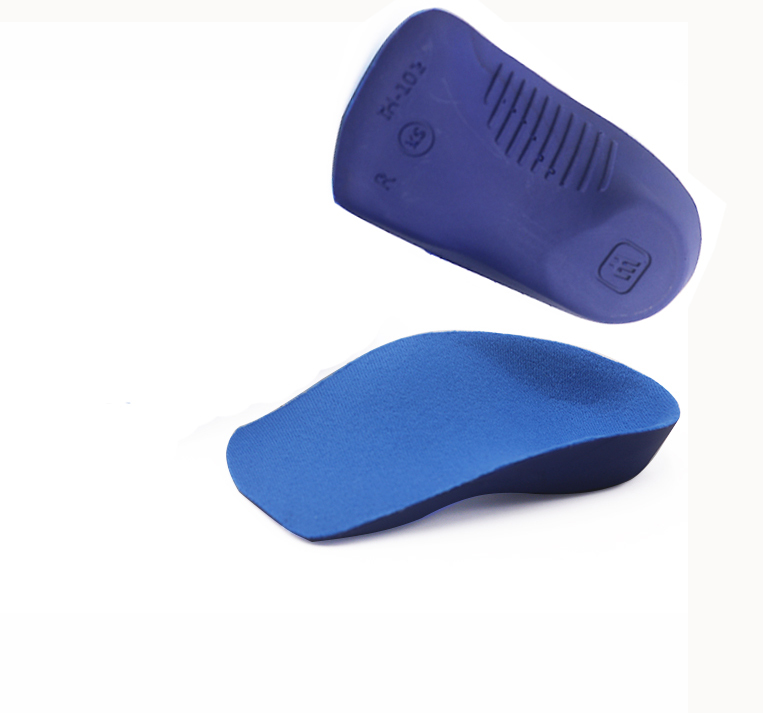 3.In the 1960s, polyurethane and thermoplastic materials such as PVC followed.
4.Thermoplastic rubber and thermoplastic polyurethane were put into use in the 1970s.
5.EVA was added in the 1980s.
Vulcanized rubber was produced in the 1990s.
The first breakthrough in shoe insole material development was poe-polyester elastomers.
Compared to leather, the quality of natural rubber is still a feature of shoe insole material.
What is most interesting is why the more widely accepted shoe insole materials - rubber and PVC - continue to dominate the market and seem likely to continue to do so for some time to come.
This is because they are widely acceptable, have a price advantage over other materials, and whether rubber or polyvinyl chloride, have been constantly developed to meet modern needs such as lightweight and have more design space.
Rubber shoe insole of different varieties together account for about half of all shoe insole in the world.
All types of shoes made from vulcanized rubber, especially the lighter, micro-honeycomb type, have proven to be versatile and acceptable in nature, accounting for 50% of the total rubber.
The word 'shoe insole' means to suffer losses
"The above is the complete content of ""What is the material innovation of shoe insole"" introduced by you. Thank you for your reading. If you have any questions, please contact us directly.
Dongguan S-King Insoles Limited has specialized in insoles and foot care products field for 20 years.
We are a trading and manufacturing company with a strong R&D capability, owning an independent product development department. We offer high-quality products, OEM service and excellent after-sales service to customers. We also provide customers with 3D design and sample.
If you are looking for insoles and foot care products such as orthotic insoles, diabetic insoles, heated insoles, PU foam sports insoles, bunion protectors, toe corrector, we would be your wise choice. We have passed through CE, RoHS and Reach certifications.
We will keep developing and moving forward to create a better future for both of us."