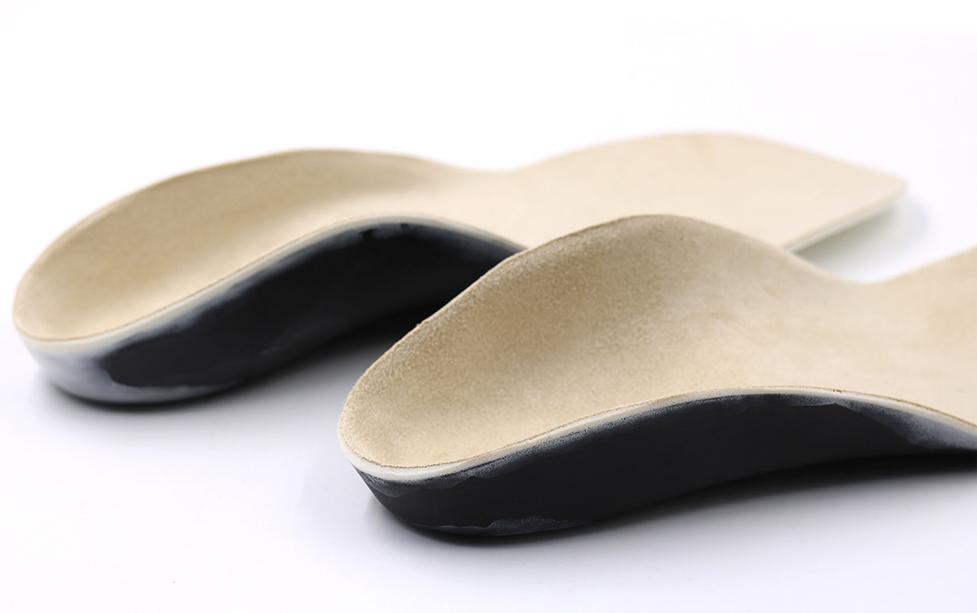 3 FACTORS THAT AFFACT INSOLE REPLACEMENT
Like shoes, insoles have a lifespan and wear down over time, but how quickly depends on 3 primary factors:
1) Quality of Insole: Higher quality over the counter insoles generally last longer than insoles made with cheaper polymer materials. According to expert advice generally need to be replaced with a new one in about 3 months
2) Level of Activity: With normal wear during daily activities like walking the dog and running errands, quality insoles could last up to 12 months. High impact sports such as running, hiking or tennis put more stress on inserts, as well as on shoes. Most athletes know that both shoes and insoles used for strenuous activities should be replaced every 4-6 months.
3) Frequency of Use: Some people wear insoles all day every day, while others only wear them during specific activities. Logically the more you wear them the quicker they'll wear out.
5 SIGNS THAT IT'S TIME TO REPLACE INSOLES
Visual Damage: Torn, cracked, etc., which can cause blisters
Fading: Color and Logo
Bad Odor: Indicates bacteria or fungal growth, which can lead to foot infections
Compressed: Constant wear will eventually compress insoles and no longer offer cushioning and support
Life Changes: Pregnancy, surgery, increased physical activity, etc.
Source: SelectFlex