Most of the western countries experience winter season every year. During this period, one requires to have all the warmth that one can get. As you walk around, it is easy to keep the rest of the body warm but still have cold feet. As such winter heated insoles are gears that you would not like to miss during this cold season. Avoid freezing your feet by use of winter heated insoles. S-King in China is dedicated to delivering quality winter heated insole at your doorstep.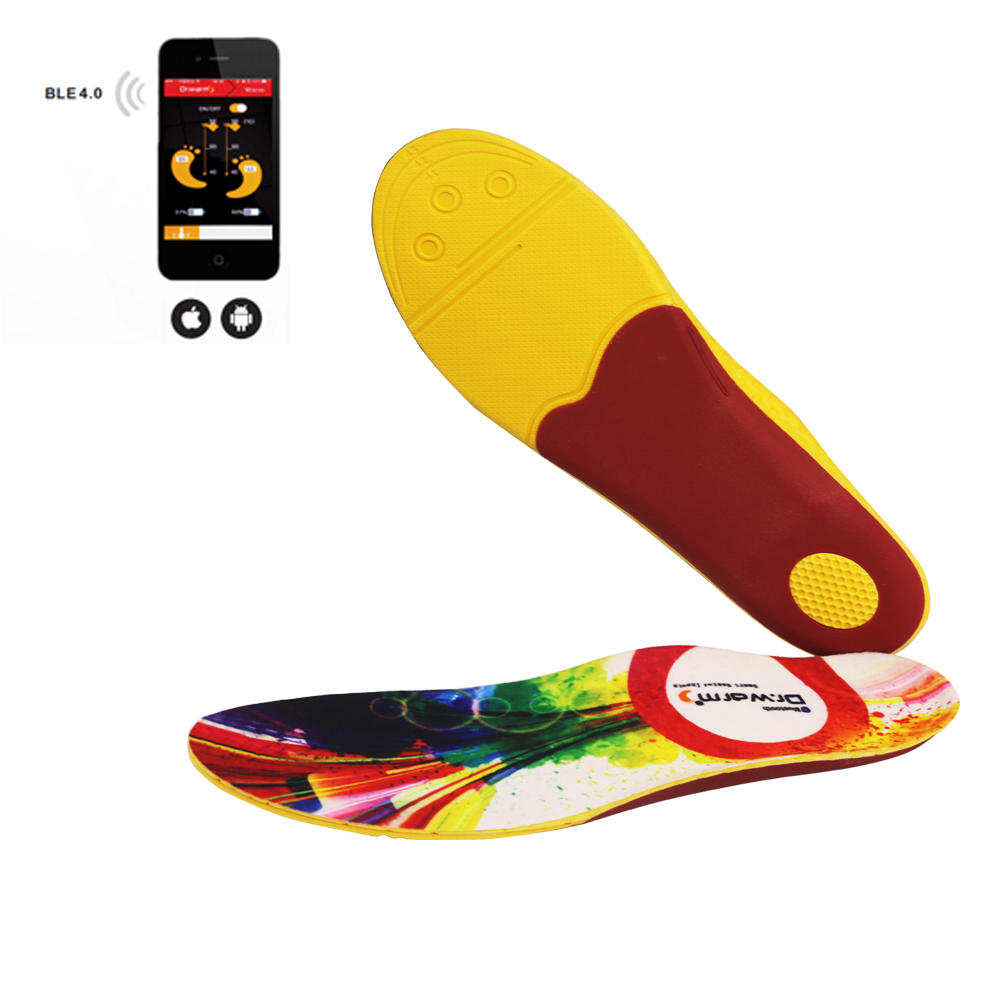 How Do Winter Heated Insoles Work?
Do not worry about how you will walk with the heated insole in your shoe. The products have been thin, and their batteries are recharged wirelessly. You can connect them with your phone to assist in regulating temperatures. Additionally, you will also be able to receive alerts in case the battery is running out.
Which Shoes Are Compatible With Winter Heated Insoles?
Our heated winter insoles are made in a manner that they can be used in all kind of shoes. If you like skating you can easily find fitting winter heated insoles. As such, you do not have to worry about buying a specific shoe. Just order today a fitting size of your shoe and have it delivered at your doorstep.
Who Is Our Target Customer?
Research shows that approximately 3.5 billion people globally live in cold countries. As such, the company intends to ensure that those people remain warm at all times. Unlike other manufacturers who care about keeping your upper body warm and forgetting the feet that step in ice. Our company in China values your feet. As the company manufactures this great product, it has the following group of people in mind; cyclist, skaters, elderly individuals, fishers, hunters, game players, and snowboarders, among others.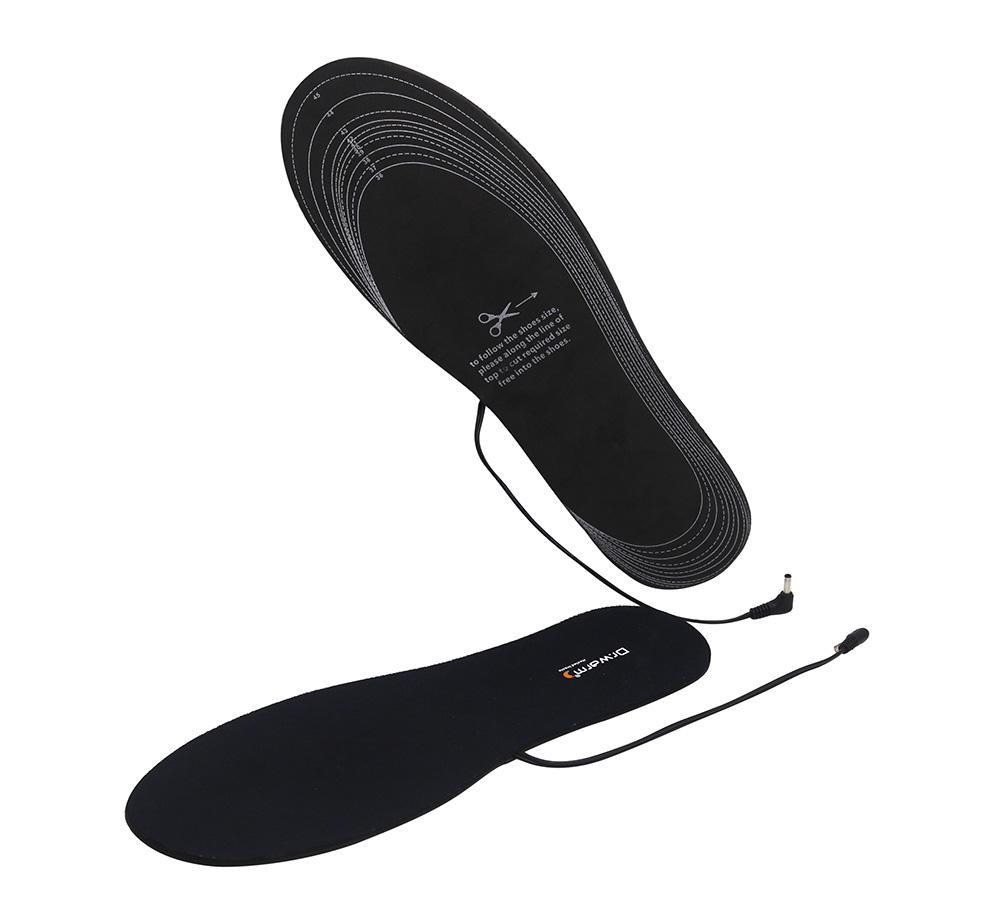 Why Winter Heated Insoles?
Are you still not convinced about the benefit of using winter heated insoles? Let me ask. How else do you intend to keep your feet warm? With woolen socks! Would they be enough to keep your toes from freezing? I am guessing the answer is no. The following are, therefore, the reasons for choosing winter heated insoles.
1.They are comfortable to use, characterized by thinness, you will not even feel as if you are wearing them. Additionally, once the required temperatures are achieved, heat is adjusted automatically. As such, you do not have to worry about your feet getting burned as temperature rises.

2.Evenly distribution of heat along the feet. The heating starts at the tip of the insole and spread throughout the foot.
3.Easy to operate. The winter heated insole require to be connected with a phone, and you are good to go. Even if the battery dies, the insole will continue to operate. They will protect your feet from freezing for five long hours before recharging them.

4.Easy to recharge. After receiving an alert that the battery is running low, you can quickly restore through a wireless connection.
5.With the help of these heated winter insoles, you are assured that your day will run uninterrupted. In most cases, when your feet are freezing, you are likely to leave what you are doing and retire home for the rest of the day as such your daily operations are interrupted with the uncomfortable situations. However, with the use of these gears, your day is safe and will run your business as usual.
6.The winter heated insole is available for all type of shoes. Thus, you don't have to budget for a particular shoe that fit the insole. All you are required to do is to order the same size as your current activity or daily wear shoes.
7.It is non- toxic. How healthy it is to use these products, rest assured that they are safe. The winter heated insole is made from non-toxic material.
8.They are used immediately. After purchase, one does not need to wait for directions to use. Just go ahead and activate them. Then place them inside your shoes, and you are good to start your daily activities.
9.Prevent one from the risk of getting sick as a result of too much heat under the feet. There are health issues relating to exposing one's feet under high temperatures. As such with the ability of the winter hinting insole to regulate itself, your feet temperatures are kept in check.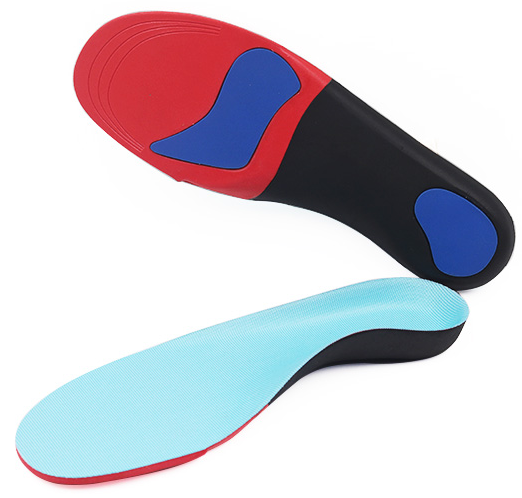 How To Choose The Best Winter Heating Insole?
Generally, there is various heating insole. How do you get the best out of them? The following are some of the tips that can help in selecting the best winter heating insole. A right heating insole should have the following:
Remote control. With remote control, it is possible to adjust the heating in your feet without necessarily removing the shoe. Also, you can deactivate the heating insole if you no longer need it. Thus, the right winter heating insole should be remotely controlled.
Different powers. The best winter heating insole should be fitted with varying power systems, especially if you want it for sports purposes. As such, you are assured of warmth throughout without recharging the apparatus.
Various Types Of Winter Heated Insole
Are you keeping yourself warm by wearing warm clothes but still feel your feet cold? Our company is the solution to your feet problem. The winter heated insole are meant to make your feet comfortable all through. The following are the various kind of heated insole:
1.The naturally heated insole. They are intended to keep your feet warm all through. As such if you go for this type, it is advisable to select a material that can ensure you remain warm throughout.
2.Remote-controlled wireless winter heated insole. With this choice, you can regulate the heat that your feet need. They are highly recommended for heavy winter seasons.
3.Multiple powers wireless winter heated insole. It is similar to the remote-controlled wireless heated insole. However, it is fitted with multiple powers to ensure they last for long without recharging.
How Safe Is It To Use The Winter Heated Insole?
Are you at any risk of getting shocked? No. The insole is made of waterproof material. As such, you are not exposed to the risk of the charging system being in contact with water.