THREE THINGS TO TAKE CARE OF YOUR SHOES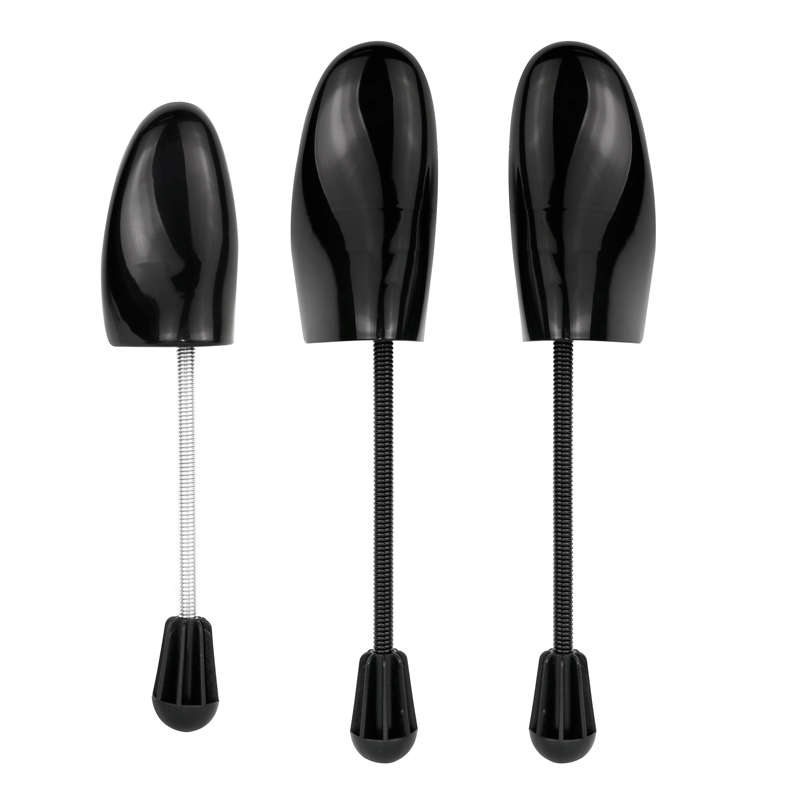 Shoe shield is an anti-shoe bending shoe support tool that can keep the shoe surface flat. After use, the shoes are not easy to wrinkle deformation and burst skin, extending the life of the shoes, both to ensure stable shoe shape, but also does not affect the comfort of walking. Shoe shield is a class of anti-wrinkle artifacts shaped specifically for shoe-loving personnel.
HOW TO USE
1.Loosen the shoe string and take out the insole inside the shoe.
2.Put the shoe shield into the shoe, push the end of the shoe shield up to the toe, and make the shoe show neatly.
3.Roll both sides of the insole inward and stuff it into the shoe to return neatly from the back to the front and stuff the sneaker with the shoe shield.
4.Even after walking for a long time, the shoes still look new.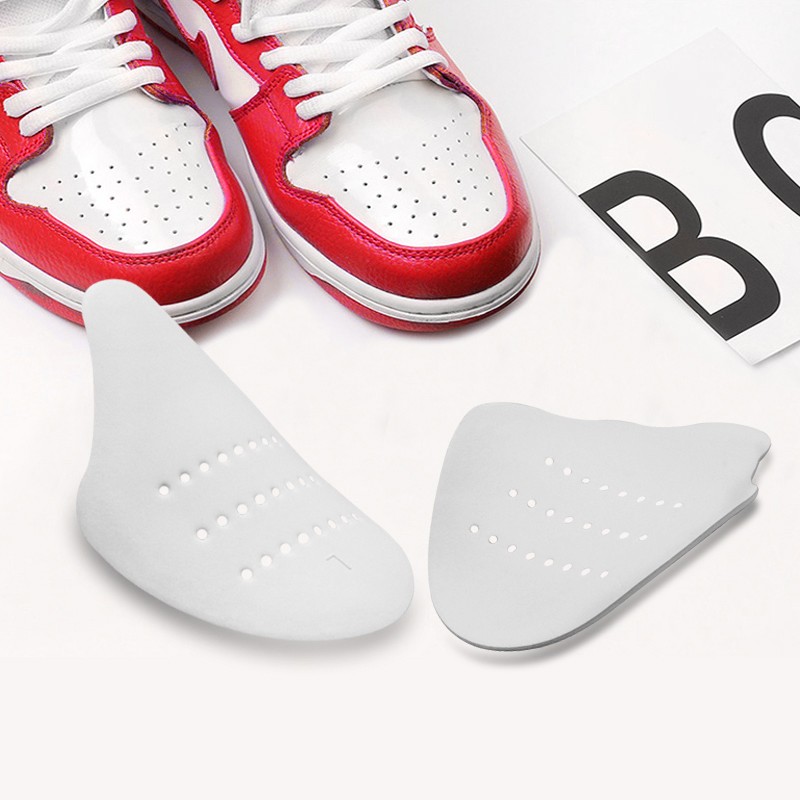 Shoe tree, a tool to prevent deformation of shoes, has different materials to choose from. They will help you get good shoe shape, regular use of shoe trees will keep and maintain the original shape, form and length of your shoes so they are in top condition. In addition, they prevent the appearance of wrinkles.
HOW TO USE
1. First put the shoe tree into the shoe
2. Adjust the shoe shaper spring to the proper size
3.Then place the base of the shoe support into the shoe
4.Finally arrange your shoes
SHOE BOX
Transparent shoe boxes can not only effectively display the shoes contained inside, greatly increasing the ornamental and can keep your unworn shoes clean at all times. When selecting a shoe box, you need to consider various aspects such as material, thickness, style and size. We can produce side opening shoe boxes that have a strong load capacity and can be stacked one on top of the other. This allows you to easily take out the shoes you want to wear below without taking away the top shoe box!